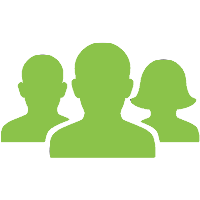 MEET OUR CREW
Our Goal is to Help You Become the Best Version of Yourself!
As one of Austin's Best Chiropractic Teams, We are Here For You.
Family Health Chiropractic of Austin, TX
Family Health Chiropractic has been serving Austin, Texas since 2001.  Dr. Daniel and his team of expert health coaches provide superior patient care to the people of Austin, as well as people in Travis, Williamson, and Hays counties.  Family Health Chiropractic offers both family and sports chiropractic care, physical rehabilitation, and a variety of health solutions ranging from Functional Medicine, Nutrition, Hormone Testing, Vitamin and Food Testing and more.
Dr. Daniel and the staff of Family Health Chiropractic take pride in not pressuring patients into long-term treatment plans, but rather teaching you the benefits of spine health and wellness principles with conservative treatment plans anyone can follow.
In Most Cases, Same Day Appointments

Same Day Review of Digital Xrays and Exam Findings

Offering Multiple Solutions to Neck and Back Pain.

Consistently Voted One of Austin's Best Chiropractors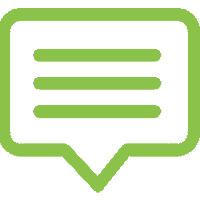 OUR PATIENTS SAY
Here are some reviews from a few of our patients. If you were pleased with your treatment, we'd love to hear your feedback. Feel free to leave us a review on Google+ or Yelp.
Thank you for visiting Family Health Chiropractic!