One of Austin's Best
CHIROPRACTORS
Family Health Chiropractic offers Chiropractic, Functional Medicine & Holistic Wellness Services, All Under One Roof.
Office Hours
| | | |
| --- | --- | --- |
| | AM | PM |
| Mon | | |
| Tue | 8-11 | |
| Wed | 8-11 | 3-5 |
| Thu | 8-11 | |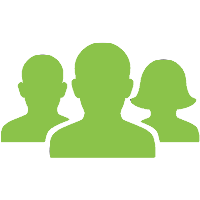 MEET OUR STAFF
We realize going to the doctor can be nerve-wracking.
Our goal is to make you as comfortable as possible and every person that walks into our office quickly realizes that. If you're looking for the best Chiropractor Austin TX has to offer, check out our reviews. You'll see you've found the best!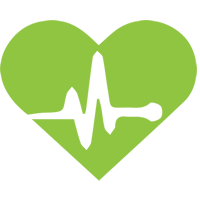 Offering Integrated Health & Wellness All Under One Roof
Our team was created from a shared philosophy of whole health. Our goal is to offer healthcare that combines natural and functional medicine techniques with the advancements of modern medical diagnostics and therapeutics.
If you live in South or West Austin or in Bee Cave and are looking for a Chiropractor near you, look no further. Nearby Chiropractor Dr. Daniel offers cutting-edge techniques for functional, long-lasting improvement.
Chiropractic Care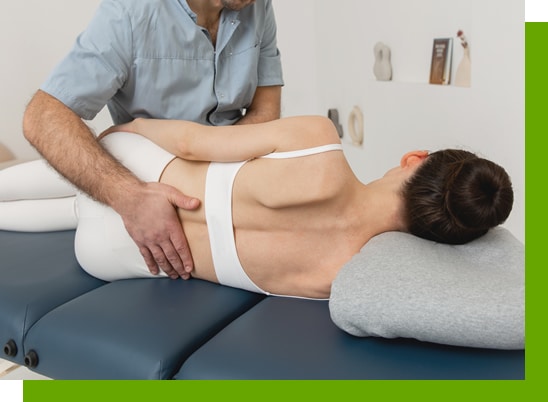 Dr. Daniel has been voted Austin's Best Chiropractor nearly every year since 2014. He specializes in biomechanics, posture and improving functional mobility. Notonly is Dr. Daniel experienced with all form of chiropractic techniques, he's also certified in Functional Medicine and Nutrition.
Neck Pain & Forward Head Posture

Mid-Back and Shoulder Pain

Hip Misalignment & Pelvic Dsyfunction

Flexibility, Mobility and Body Mechanics
Functional Medicine
Our practitioners offer a personalized and integrative approach to wellness that addresses the underlying causes of disease. The ultimate goal is to empower you with the tools to achieve your highest expression of health.
Nutrient Analysis & Repletion

Autoimmunity & Immune Disorders
Integrative Therapies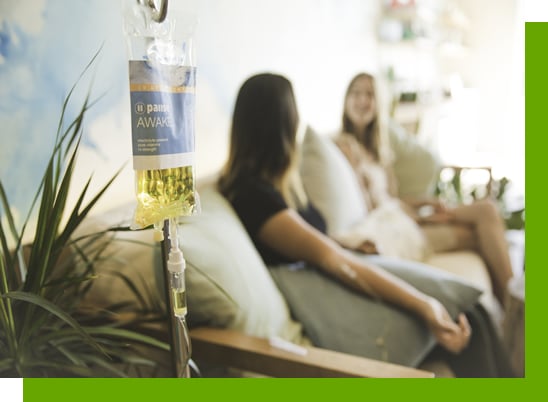 Support your overall health, wellness and inborn regenerative capabilities with any of our holistic treatments. Each treatment offers an opportunity to rejuvenate, relax and prioritize your health.
Autoimmunity & Immune Disorders We're Pretty Social…
Click on any of the following buttons to follow us and stay up to date on health news and insights that we love to share!
Request An Appointment
The absolute best way to get to know us, is to simply make an appointment.
Visit the best chiropractor Austin, TX has to offer and get rid of musculoskeletal pain and degenerated function today! If you're in or near south or west Austin and looking for a Chiropractor nearby, you've found the top-rated practitioner. We achieved this reputation through our obsession with helping people like you get rid of pain and reclaim their full capacity and vitality. We look forward to seeing you!